USING YOUR SPECIFIC BEESWAX FOOD WRAP
These reusable food wraps, made from 100% biodegradable materials, provide an eco-friendly and plastic-free alternative to cling film.
They allow you to store opened alu trays of our wet diets.
To use, simply wrap the SPECIFIC food tray with the beeswax wrap and use the warmth of your hands to seal it and then pop in the fridge.
Opened alu trays can be safely stored for up to three days at a maximum temperature of 5 degrees C but serve the food at room temperature, cats and dogs prefer their food warm.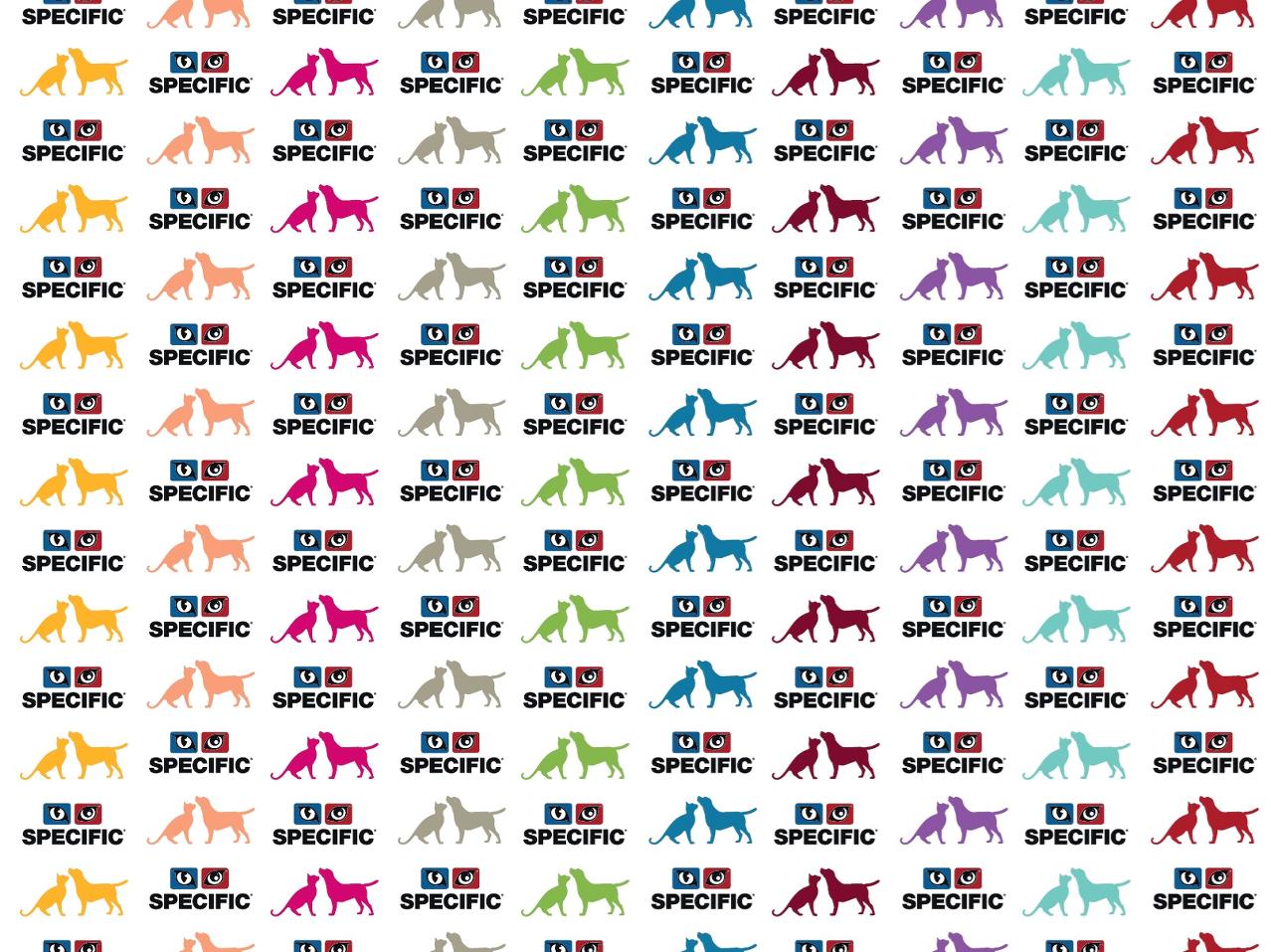 To care for your wrap
To clean just wipe with soap and COLD water and leave to air dry.
To refresh your wrap, place it on greaseproof paper in the oven at 100 degrees Celsius for 6 minutes
Do not use for uncooked meat or fish
Keep away from heat sources such as direct sunlight, hot water, microwave, oven, dishwasher and washing machine.